Dr. Giles R. Scuderi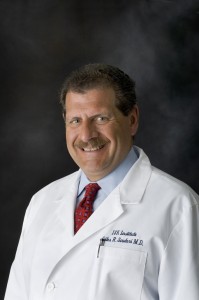 Dr. Scuderi is Director of the  Insall Scott Kelly® Institute for Orthopaedics & Sports Medicine.
Every knee has its own identity® and I believe that a personalized approach to the treatment of knee ailments begins with an individual assessment of each patient's condition, a tailored treatment plan, specialized surgical techniques and personalized implants when indicated. This personalized approach draws from patient specific anatomy and natural biomechanics of the knee. The intended goal is to restore the normal knee kinematics and active lifestyle of my patients.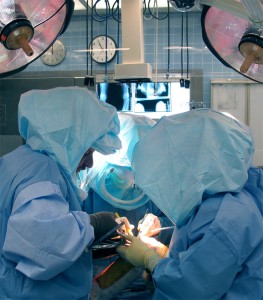 The first High Flexion Knee Replacement was implanted at Franklin Hospital (click here to read article)
High Flex knee replacement patient testimonial (click here to read article)
Read more about Gender Specific knee replacements (click here to read article)
Watch a Lifetime video about Gender Based solutions for knee arthritis and hear the story of one of my patients (click here to view)
Dr. Scuderi helps former NFL player with severe knee arthritis (click here to read article)